Splendid house of architect
CH-8704 Herrliberg,

Arbachstrasse
CHF 4'200'000.-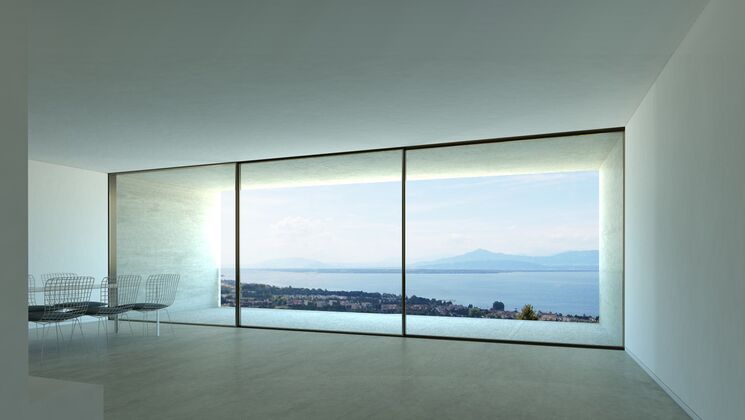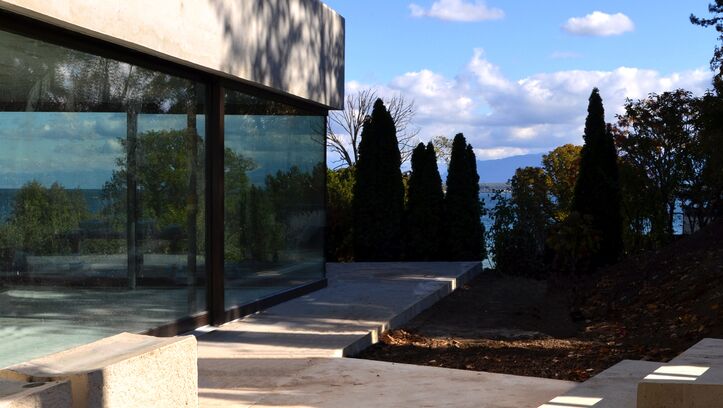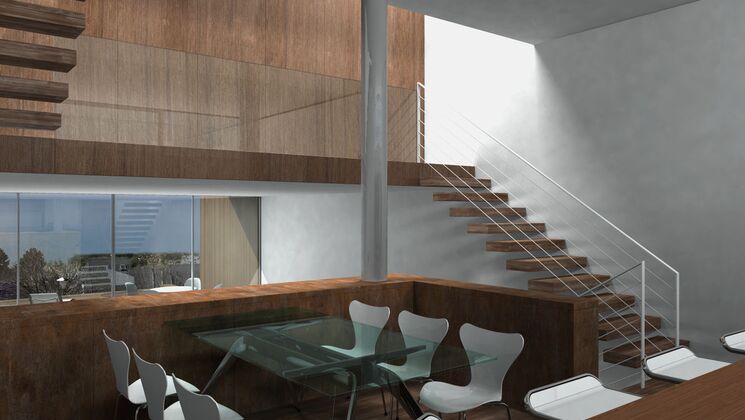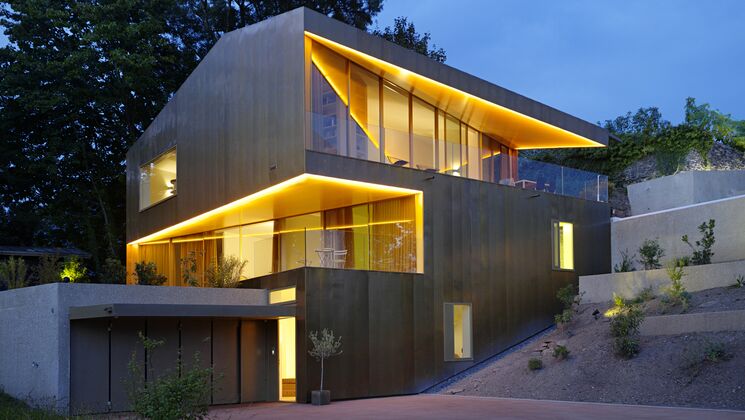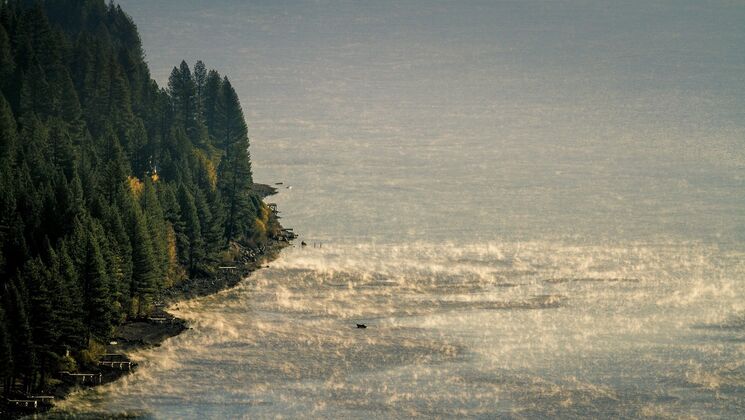 Characteristics
Description
Conveniences
Situation
Characteristics
Characteristics
Located on floor no.
2nd floor
Surface of parcel
1100 m²
Year of construction
2019
Annexe (Cellar)
CHF 10'000.- not included in the price
Annexe 2 (Workshop)
CHF 15'000.- not included in the price
PPE charges
CHF 500.-/year
Part. renovation fund
CHF 100.-/month
Life annuity
CHF 500.- / month
Number of parkings
Interior (not incl.)
1 / CHF 20'000.-
Exterior (not incl.)
1 / CHF 5'000.-
Box (not incl.)
1 / CHF 10'000.-
Total (not incl.)
3 / CHF 35'000.-
Description
Description
Mauris euismod ante ac turpis. Donec ante ante, tincidunt sit amet, laoreet rutrum, lacinia at, sem. Nam et nunc vitae dui posuere sodales. Aliquam vel erat. Vestibulum condimentum laoreet quam. Suspendisse viverra velit at lorem. Vestibulum suscipit interdum purus. Suspendisse ut enim vitae risus blandit dignissim. Sed facilisis, odio vitae aliquam ullamcorper, elit arcu hendrerit velit, vitae pretium eros lorem luctus lectus. Aliquam non nisl. Nulla facilisi. Maecenas non tellus. Praesent ipsum nisi, lobortis non, posuere non, ultrices in, lacus.
Location
CH-8704 Herrliberg,
Arbachstrasse
Distances
Secondary II school
660 m
Situation
Suspendisse potenti. Vestibulum volutpat. Proin semper, dolor eu porttitor scelerisque, risus dui vehicula justo, id vulputate quam ante vel ipsum. Pellentesque id neque nec ligula elementum aliquet. Maecenas venenatis tortor ut quam faucibus ornare. Donec mollis eros. Mauris magna pede, vehicula eget, molestie ac, vehicula sed, orci. Morbi pharetra urna at eros. Donec cursus dui luctus nulla. Curabitur malesuada justo in libero. In erat diam, sagittis quis, dictum at, ultrices eget, enim.
Municipality
At vero eos et accusamus et iusto odio dignissimos ducimus qui blanditiis praesentium voluptatum deleniti atque corrupti quos dolores et quas molestias excepturi sint occaecati cupiditate non provident, similique sunt in culpa qui officia deserunt mollitia animi, id est laborum et dolorum fuga. Et harum quidem rerum facilis est et expedita distinctio. Nam libero tempore, cum soluta nobis est eligendi optio cumque nihil impedit quo minus id quod maxime placeat facere possimus, omnis voluptas assumenda est, omnis dolor repellendus. Temporibus autem quibusdam et aut officiis debitis aut rerum necessitatibus saepe eveniet ut et voluptates repudiandae sint et molestiae non recusandae. Itaque earum rerum hic tenetur a sapiente delectus, ut aut reiciendis voluptatibus maiores alias consequatur aut perferendis doloribus asperiores repellat.